The "Choose-Your-Own-Adventure" Presentation Experience
Say Goodbye To Outdated Sales Pitches and Boring Videos
Highly Engaging, Interactive Sales Presentations that will make your prospects say "YES"!
Choose a subscription plan.
We custom build your presentation using any of the iDecide features, based on your script. We can even write it for you!
Start using iDecide to
grow your business.
Your prospects get to choose what THEY want to see, not what you're forcing them to see!
Close rates increase, credibility skyrockets, sales rep and prospect engagement goes through the roof!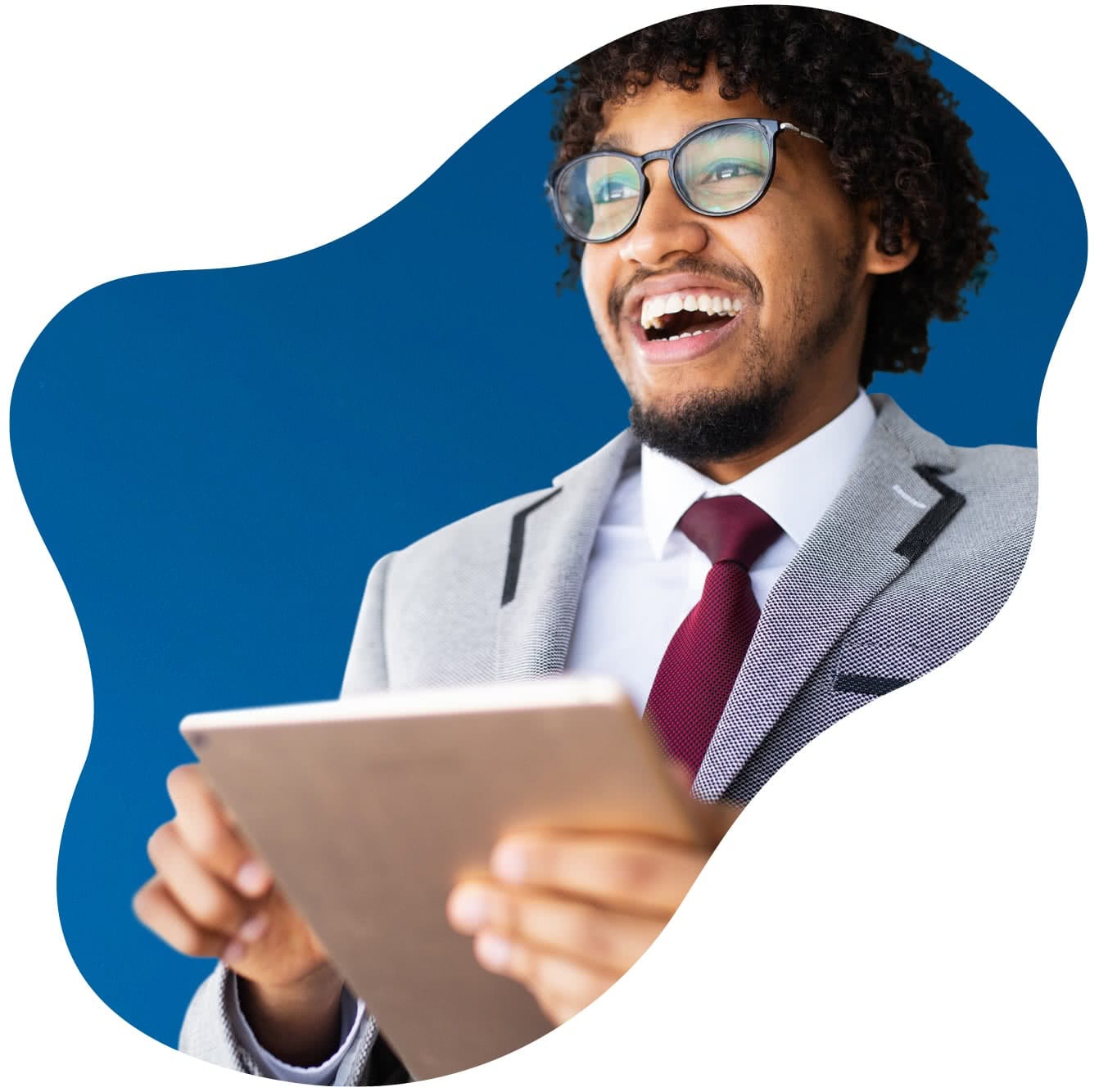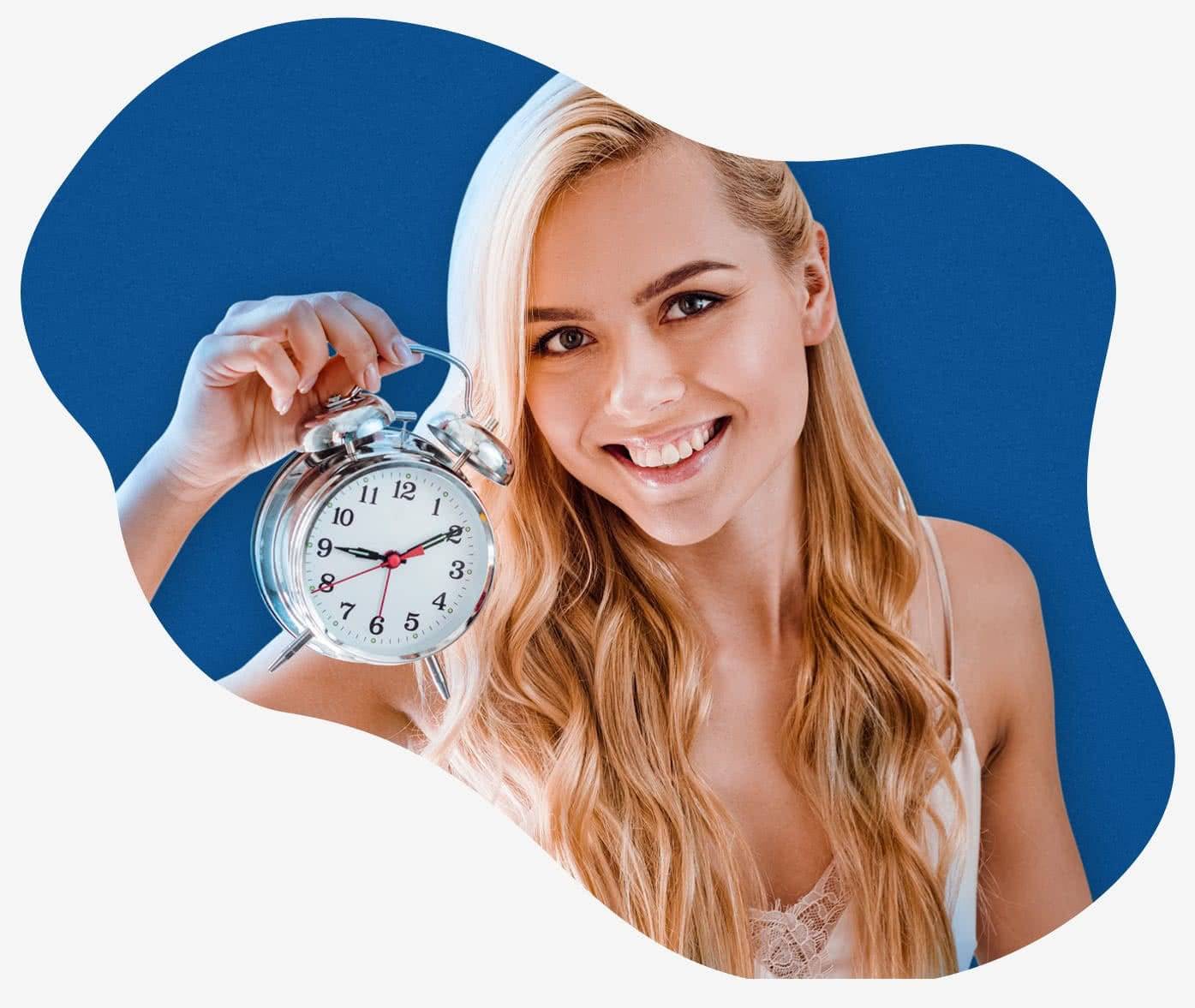 The minute you change your presentation, everyone who has ever received it will see the most up-to-date version! Prospects will NEVER see an outdated or out of compliance presentation… ever!
Be in control of your business with accurate, up-to-date metrics. You'll see how many presentations were created, how many were viewed, what the close rates were, and much more!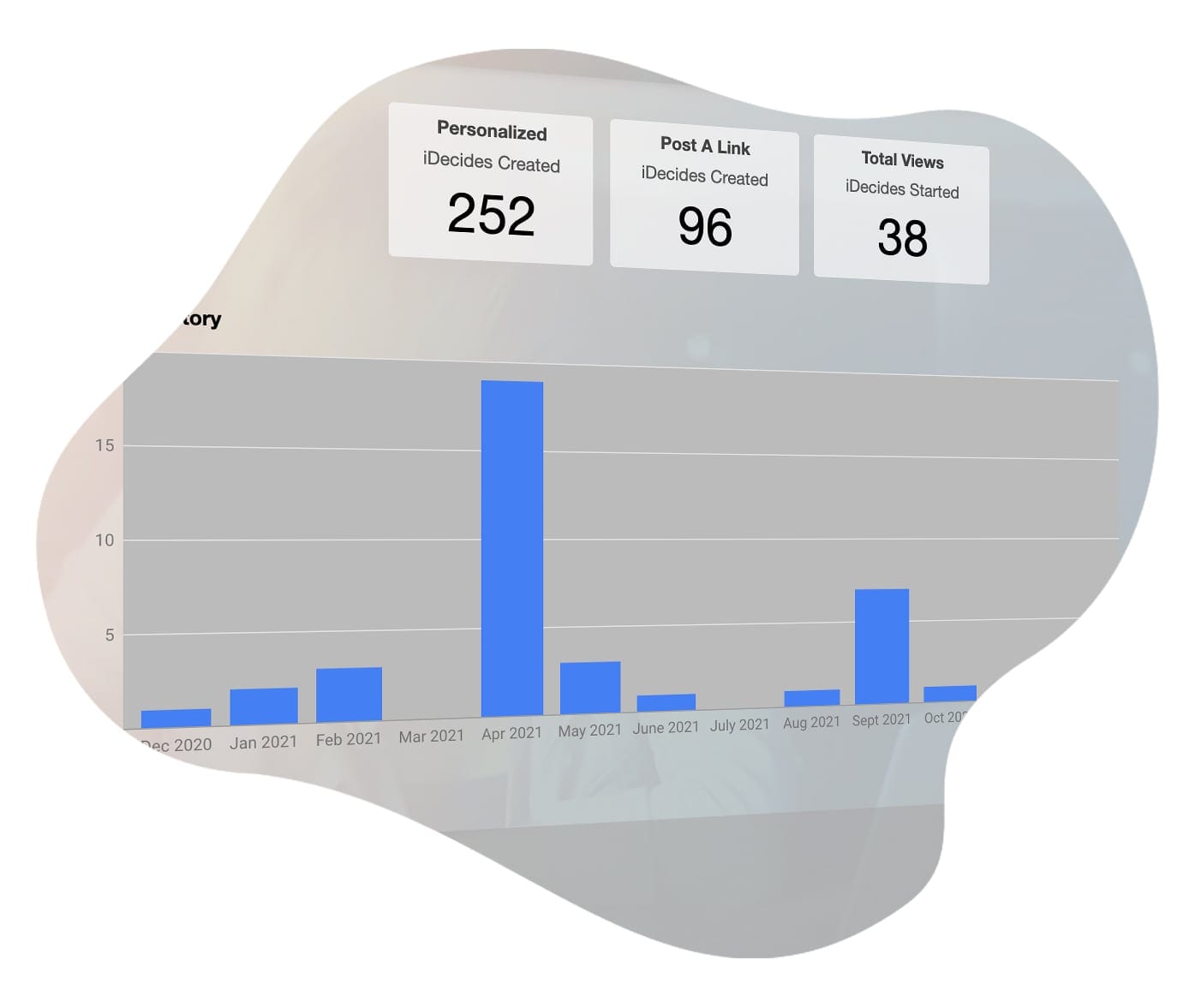 See how reps reacted to the launch of their iDecide!
Listen to a voicemail from a rep to their supervisor
"In our heavily regulated industry (financial services), the real time updates are an incredible feature! Our compliance department loves it." Deanna M, Branch Manager"
"The analytics put ME in control of my business. No guessing. I know what's going on in real time!"
Have questions about having an iDecide built for your company?
Schedule a call with our sales professionals to have your questions answered!